AIR
AVIATION INTERNATIONAL RECYCLING
AVIATION INTERNATIONAL RECYCLING SL (AIR) is a company, with a majority shareholding held BY ILSSA, whose main activity is dismantling and recycling of aircrafts. AIR personnel have more than 25 years of experience in all aspects of aviation industry.
In September 2015, AIR was accredited by AFRA (Aircraft Fleet Recycling Association), which is considered to be the leading international association representing the aircraft recycling industry. AIR has been accredited for Demolition, Disassembly and Recycling, being the first company in Europe to get the three certificates.
AIR continues working on its ambitious business development plan and will add additional services and facilities to further support the aviation industry.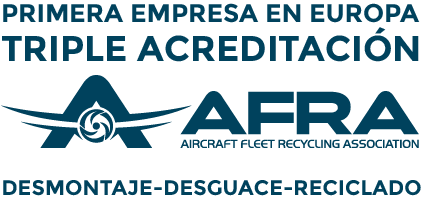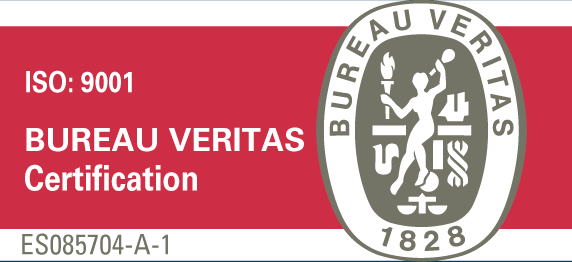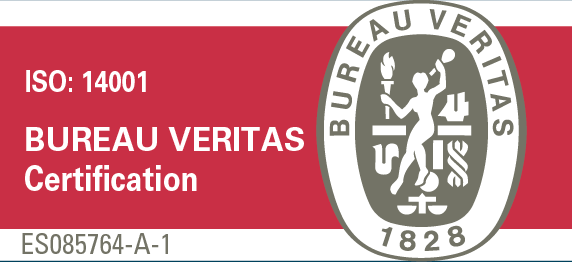 VISIT OUR online store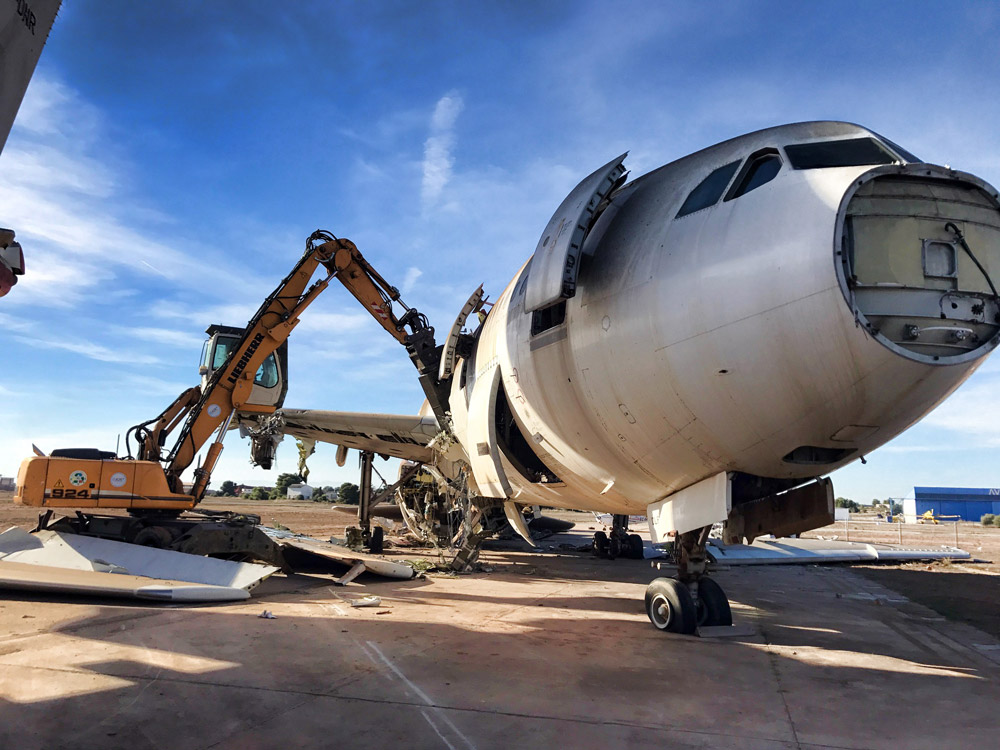 The Grupo López Soriano is made up of different companies that, in a complementary way, make up a business group to be able to offer the widest range of services related to recycling in Aragon.