Valorización del Automóvil
In order to achieve the required levels of materials recycling and recovery stipulated by the End-of-Life-Vehicle directive, Valorizacion del Automovil de-pollutes the vehicles, removing all the hazardous materials and recovering all positive components that could be recycled and reused. Dismantles not only cars but also trucks, bikes, etc.
This company is the leader of a group of "Valorizaciones" spread across Aragon.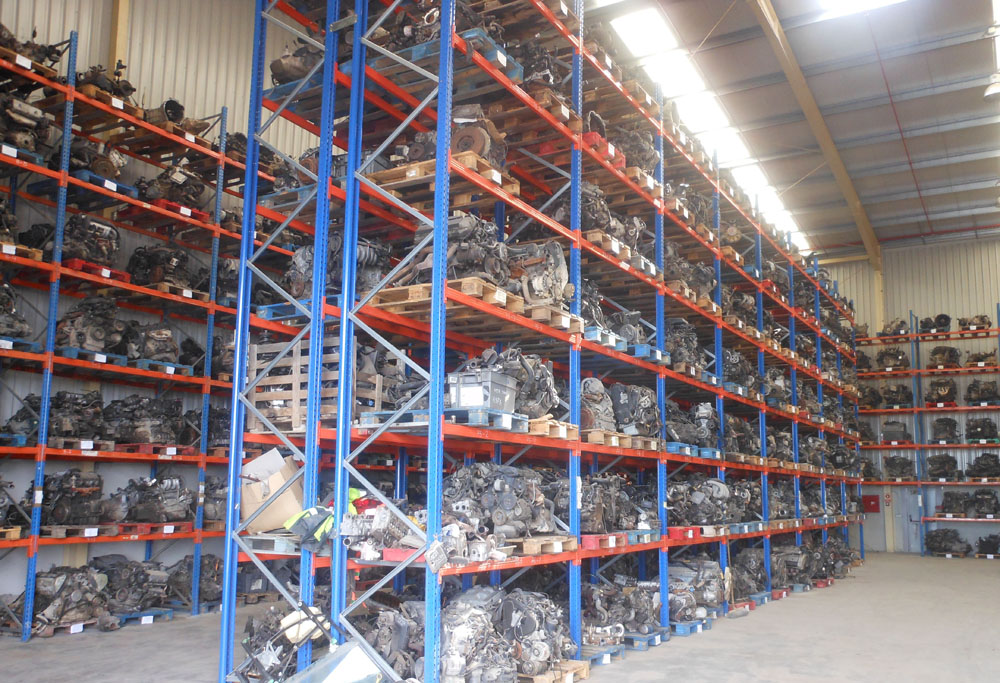 The Grupo López Soriano is made up of different companies that, in a complementary way, make up a business group to be able to offer the widest range of services related to recycling in Aragon.