The company was founded in 1983 as a warehouse and a steel coil cutting facility. In 1991 and thanks to its experience and the processing volume reached, the company builds a new facility located in "El Pradillo" industrial estate, in Pedrola, Zaragoza.
It will implement a just-in-time warehousing environment to supply steel coils to OPEL. At the present time it has a storage capacity of 40.000 tm and supplies the material in three work shifts on demand by EDI.
CORTASA has its own rail halt with capacity for 14 wagons.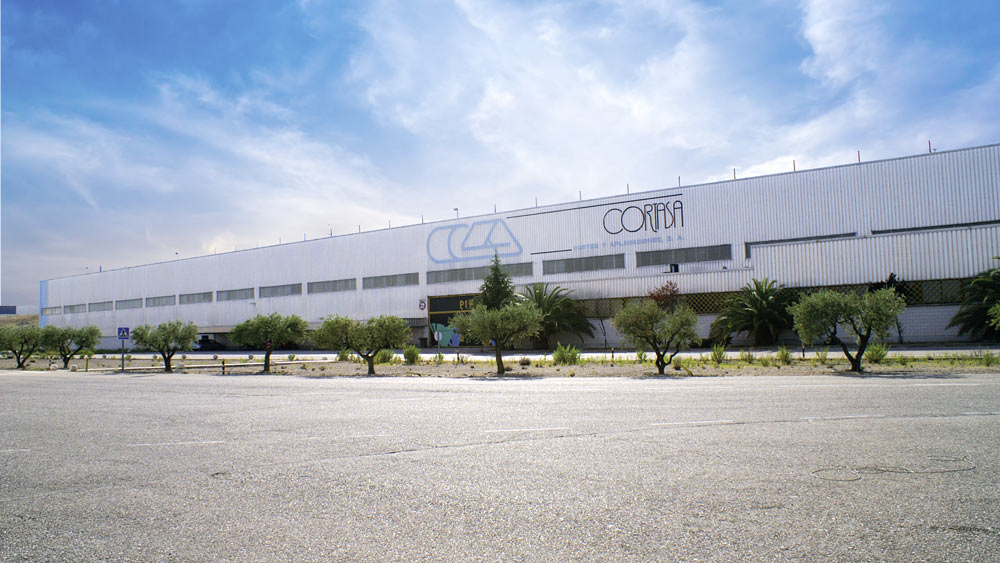 The Grupo López Soriano is made up of different companies that, in a complementary way, make up a business group to be able to offer the widest range of services related to recycling in Aragon.